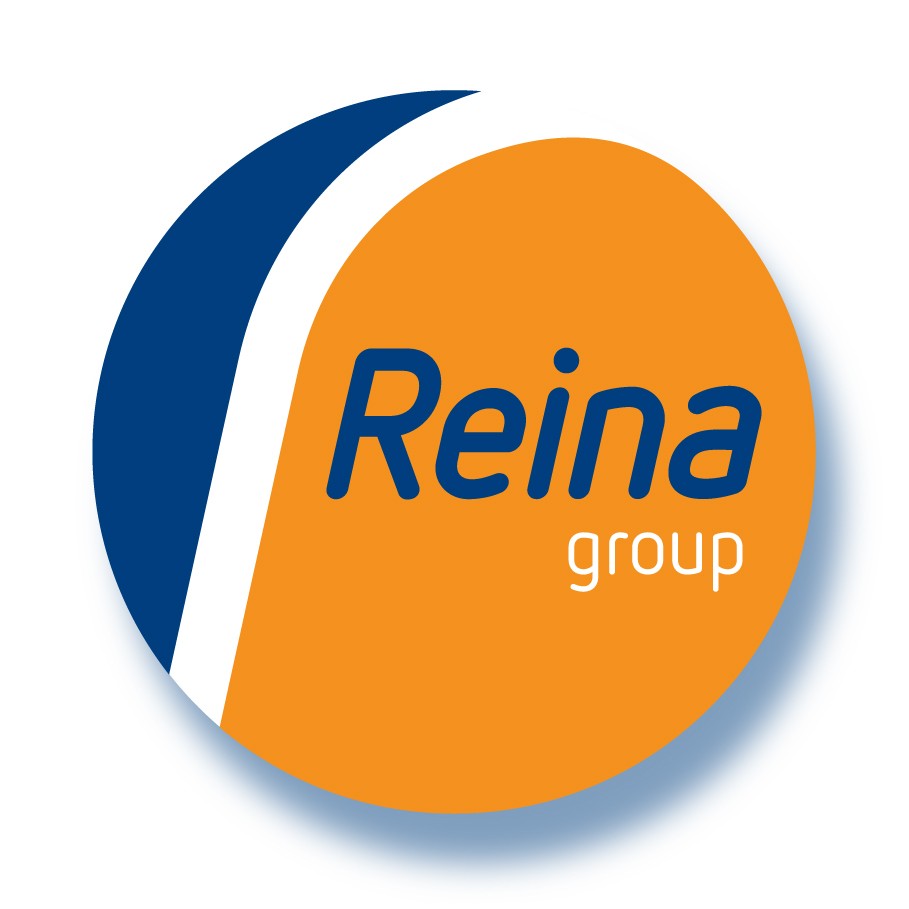 About the company
Vaillant in Partnership with The Reina Group
Whether it's award winning boilers or hot cylinders, intuitive controls or a whole host of advanced renewable technologies , our products are at the forefront of technology and deliver on the Vaillant promise to 'think ahead'.
Find The Reina Group on stand number 125, grid reference J6.
Website: www.reinagroup.co.uk
The Reina Group offer
£250 Offer - If you order a Ground Source or Air Source Heat Pump through The Reina Group. Quote ref: KCS/HP/2017/Reina (Valid for Heat Pump installation bookings confirmed before 31 Dec 17 with The Reina Group).