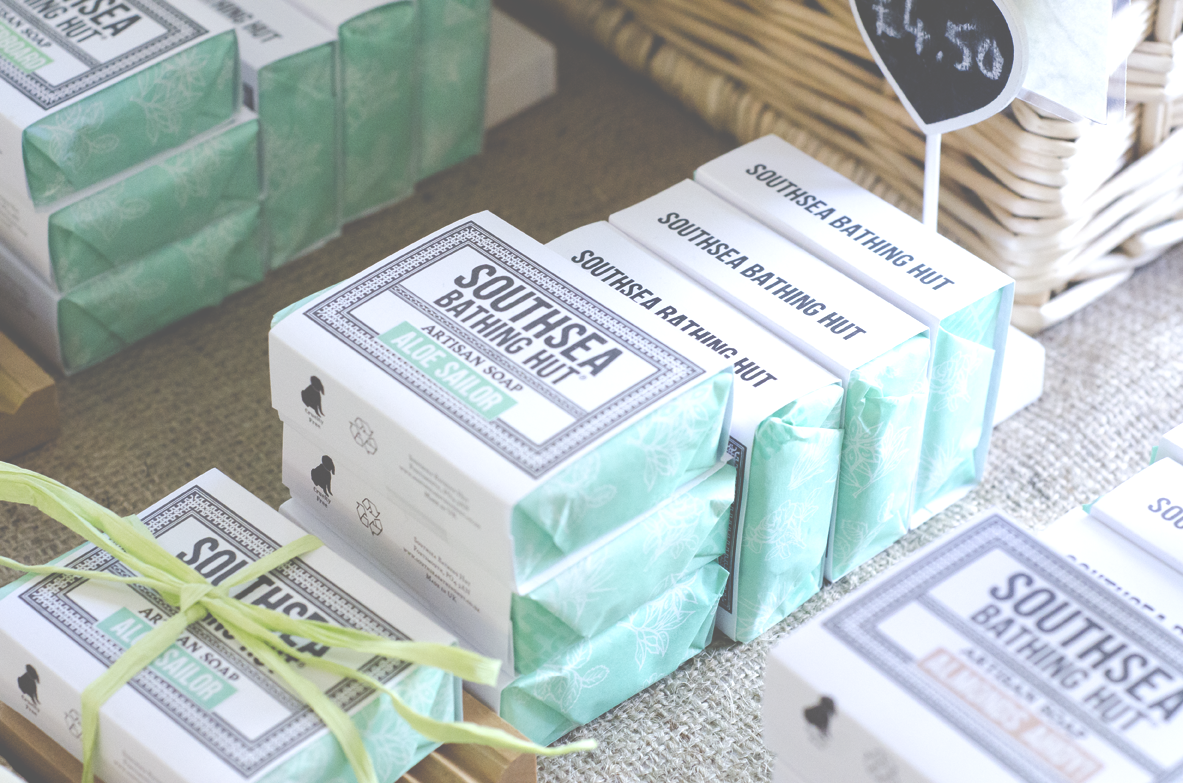 About the company
Natural skincare from the seaside. 100% natural, cruelty free and handmade in Portsmouth, UK. Find Southsea Bathing Hut on stand number 48, grid reference M4.
* One discount per person. Not redeemable online and only valid at Kent County Show 2017.
Website: www.southseabathinghut.co.uk
Southsea Bathing Hut offer
10% off our full natural skincare from the seaside range at the Kent County Show, by quoting 'Ahoy there skincare' when you see us.