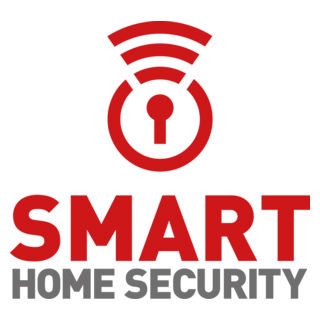 About the company
Smart Home Security specialised in self-monitoring, wireless security alarm systems using technologies specifically for your home, giving you and your family peace of mind. Find Smart Home Security on stand number 248, grid reference M5.
Website: www.smarthomesecurity.co.uk
Smart Home Security offer
15% Discount (on orders made before 31st July and must quote Kent County Show 2017 when making appointment).