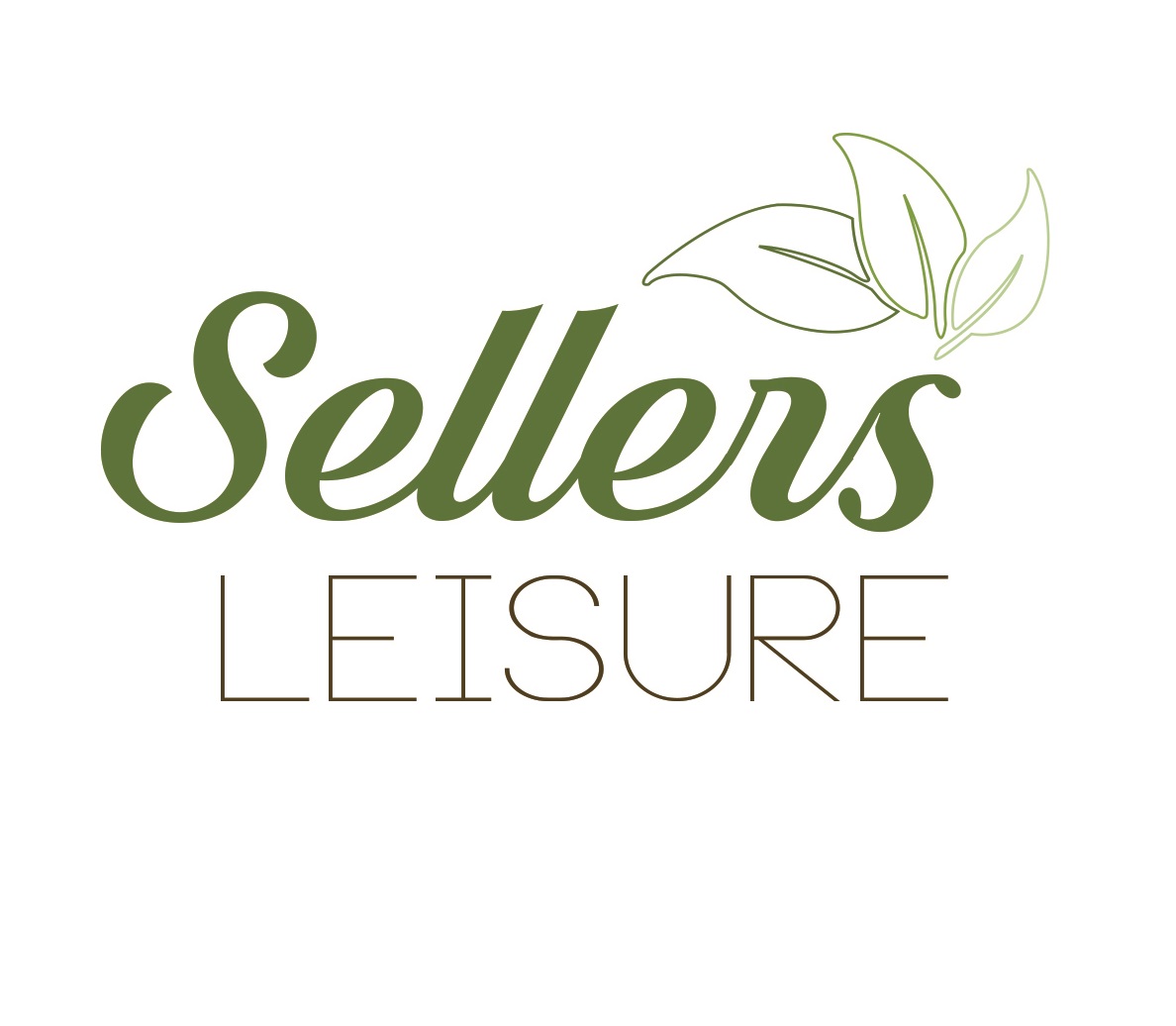 About the company
Sellers Leisure is a group of prestigious privately owned holiday parks, offering award-winning holidays in Kent and Essex, all year round.
* Offer requires a printed voucher
Website: www.sellerleisure.com
Seller Leisure Ltd offer
Book your holiday with us TODAY and receive 20% off your booking! (Available for any bookings made for 2017 on either Colchester Holiday Park or Thriftwood Holiday Park).