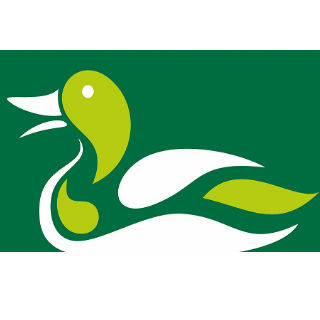 About the company
Distributors of Willerby Harvester, bespoke affordable farmworker accommodation. Providing technical advice and siting serviced for holiday homes, luxury lodges and twin units. Find Sandwich Leisure Ltd on stand 151, grid reference I6.
* Subject to availability, excludes bank holidays.
Website: www.sandwichleisurepark.co.uk
Sandwich Leisure Ltd offer
Win a 3 night stay in one of our lovely holiday homes for up to 4 people! You can choose to stay at our park in the Medieval town of Sandwich or Manston in the centre of Thanetwith its famous seaside towns and sandy beaches.