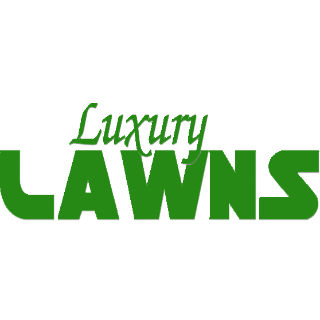 About the company
Luxury Lawns Easigrass Kent suppliers and installers of premium quality artificial grass. Book your free quotation today. show discounts applied.
Find Luxury Lawns EAS/Grass Kent on stand number 253, grid reference L5.
Website: www.luxuryartificiallawnsags.co.uk
Luxury Lawns EAS/ Grass Kent offer
10% OFF FINAL QUOTED PRICE WHEN DISCOUNT CODE KS139 IS USED. Works must be booked before January 2018.