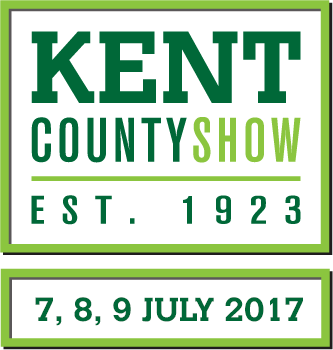 About the company
Petanque – fitness without fatigue. A great social game for all ages. Not heard of it? Visit our stand, try out the game, you'll get hooked! Find Petanque on stand 260, grid reference M5.
Website: www.kentpetanque.org
Kent Petanque Association offer
FREE: Try out the game, with coaching.