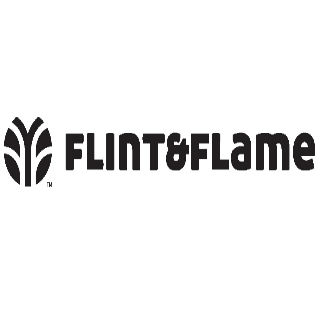 About the company
Premium quality kitchen knives, chopping blocks and sharpeners. Find Flint & Flame on stand number 236, grid reference N4.
* Discount prices available at the show only.
Website: www.flintandflame.co.uk
Flint & Flame offer
We will be offering up to 50% OFF our normal retail prices at the show.