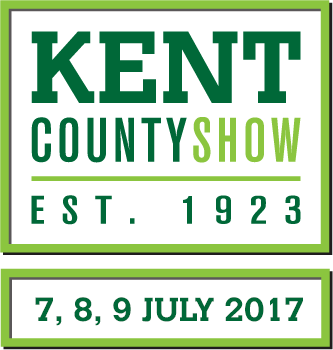 About the company
We exclusively supply and install the only insulation product; specifically developed for conservatory roofs, transforming your conservatory into all year round living space. Find Conservatory Insulations at stand number 314, grid reference F4.
Website: www.conservatoryinsulations.com
Conservatory Insulations offer
20% discount on our conservatory insulations plus free survey of conservatory.