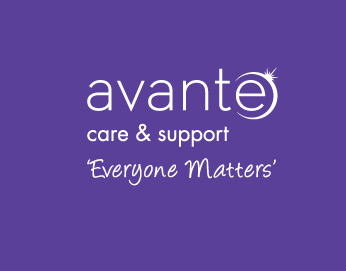 About the company
Avante company is the countries best care group. We are advertising our services. These include our care homes and homecare service.
Find Avante Care & Support on stand number 176, grid reference I6.
Complete the voucher and return to our stand at the Kent County Show for a chance to win a bottle of champagne. Must be over 18 years old to take part.
Website: www.avantecare.org.uk
Avante Care & Support offer
Win a Bottle of Champagne