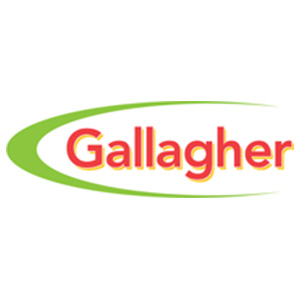 About the sponsor
Gallagher is pleased to continue its long standing association with the Kent County Show.
Gallagher Farms, part of the Gallagher Group, manages a successful cattle breeding farm, set within the Hermitage Estate in Barming. The beef herd comprises over 300 cattle, with an active and successful breeding programme.
Gallagher Group is Kent's premier building, civil engineering, quarrying and property business. Gallagher Group has an enviable reputation for doing things properly and getting things done whilst still caring about the local community and environment.
Address:
Head Office address:

Gallagher Group
Leitrim House
Little Preston
Aylesford
Kent
ME20 7NS
Website: www.gallagher-group.co.uk
Telephone: 01622 716543
Gallagher Farms sponsor
Limousin Cattle, the Any Other Pure Bred Native and the Any Other Pure Bred Continental Beef Class.