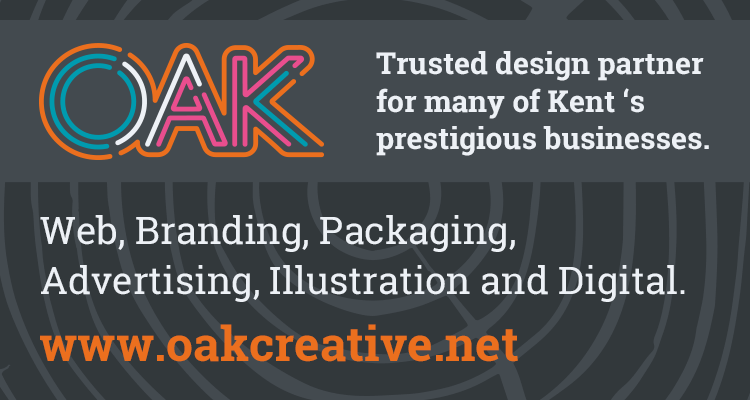 Wednesday 3 March 2021
Farm Expo offers machinery, supplies, and services for the agricultural industry. With trade stands, seminars, debates, and networking opportunities, Farm Expo looks towards the future of farms, farming, and rural enterprises. Organised by the Kent County Agricultural Society and free to attend, Farm Expo is a key date in the agricultural calendar.
Visit Farm Expo
Farm Expo is a free to attend event showcasing the latest developments in the agricultural industry. Registration for 2021 will open later in the year.
Agri Connect Breakfast
Network with the county's leading figures in the agricultural industry as well as catch up with friends and colleagues. For £10 a ticket, enjoy a hearty breakfast of kentish sausage and bacon sandwiches whilst networking. All proceeds go towards supporting the Kent County Agricultural Society's charitable work.
Trade at Farm Expo
Trade applications for Farm Expo 2021 will open later in the year.
A range of pitch sizes are available, both inside and outside. Download the Farm Expo 2020 Trade Pack for more information.
Sponsor and Advertise at Farm Expo
Farm Expo offers a range of opportunities to increase your brand exposure including sponsorship, banner and show guide advertising, and more. See the Farm Expo 2020 Sponsorship Pack below or get in touch for more information.
Contact Us
For trade and sponsorship enquiries, please contact Meghan Rice-Wilson on 01622 633057 or email meghan@kentshowground.co.uk
For press enquiries, please contact Becky Parrock on 01622 633058 or email becky@kentshowground.co.uk
Follow Farm Expo on social media
Sponsors of Farm Expo 2020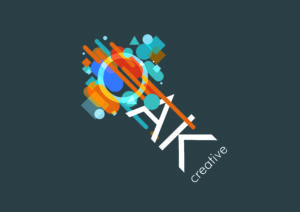 Oak Creative
"Oak Creative are the trusted creative partner for many of Kent's most prestigious businesses. We will deliver outstanding graphic design and digital design to elevate and grow your brand"

Brachers LLP
Our Media Partners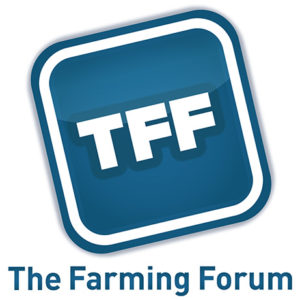 Principal Media Partner
The Farming Forum
The UK's premier agricultural and farming discussion forum.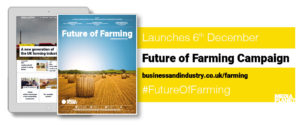 Media Partner
Future of Farming
The latest on new innovations in the farming sector.
Press Releases
Farm Expo 2020
Farm Expo 2019