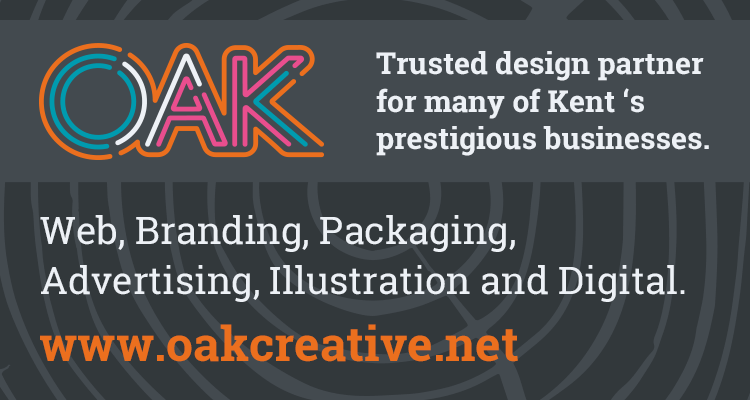 Wednesday 21 April 2021
Farm Expo offers machinery, supplies, and services for the agricultural industry. With trade stands, seminars, debates, and networking opportunities, Farm Expo looks towards the future of farms, farming, and rural enterprises. Organised by the Kent County Agricultural Society and free to attend, Farm Expo is a key date in the agricultural calendar.
Visit Farm Expo
Farm Expo is a free to attend event showcasing the latest developments in the agricultural industry.
Registration for 2021 will open later in the year.
Trade at Farm Expo
Trade applications for Farm Expo 2021 are now open.
A range of pitch sizes are available, both inside and outside. Download the Farm Expo 2020 Trade Pack for more information.
Sponsor and Advertise at Farm Expo
Farm Expo offers a range of opportunities to increase your brand exposure including sponsorship, banners, show guide advertising, and more. See the Farm Expo 2021 Sponsorship Pack below or get in touch for more information.
Contact Us
For trade and sponsorship enquiries, please call 01622 630975 or email tradestands@kentshowground.co.uk
For press enquiries, please contact Becky Parrock on 01622 633058 or email becky@kentshowground.co.uk
Follow Farm Expo on social media
Sponsors of Farm Expo 2021
Our Media Partners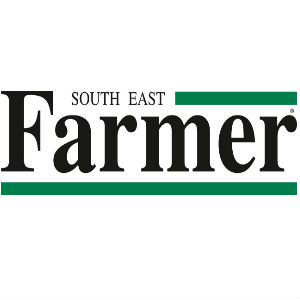 Principal Media Partner
South East Farmer
01959 541444
South East Farmer is the region's favourite farming magazine keeping farmers informed on the latest industry trends and on matters they need to know.
Our Sponsors and Supporters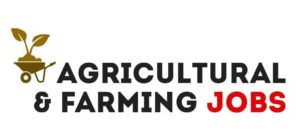 Agricultural and Farming Jobs
01527 878550
Agricultural and Farming Jobs provides outstanding executive recruitment & job advertising services. We are the trusted recruitment partner of choice to leading organisations across the UK & internationally.
Press Releases
Farm Expo 2021
Farm Expo 2020