Wednesday 4 March 2020
Join us at the Farm Expo seminar series to hear about the latest news, developments, and issues facing the farming industry.
Future Farming – The Next Ten Years
11.30am – Astor Pavilion
What does the next ten years have in store for British farming? From climate change to trade deals, this seminar will take a look in the 2020's and how agriculture might change.
Speakers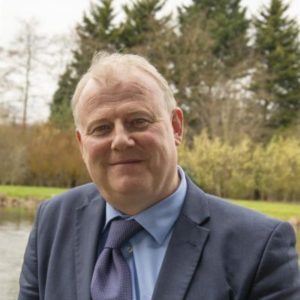 Phil Jarvis
Phil Jarvis is the chair of the NFU's Environment Forum, which works with farmers, government, government agencies and other stakeholders to ensure farmers' views on the environment are at the forefront of policy making. He has spent fours years on the NFU National Combinable Crops Board, latterly as Vice Chairman.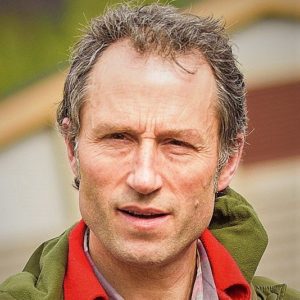 Rob Yorke
Rob Yorke is a rural commentator and chartered surveyor. He has lived in the wilder parts of the UK, has a degree in land management from the Royal Agricultural University and has worked for the National Trust. Rob specialises in project managing cross-country pipelaying and has recently launched his "Reconciliation Countryside" consultancy.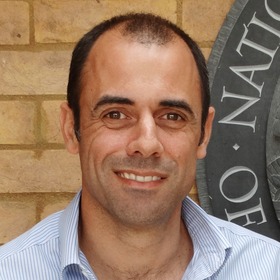 Mario Caccamo
Mario Caccamo was appointed as Managing Director of NIAB EMR in 2017. He has over 15 years' experience in life science research and big data, including specific projects to apply the latest DNA sequencing technologies and bioinformatics methods to advance scientific understanding of crop genetics and the interaction of agricultural crops with their environment.
Diversification
2.30pm – Astor Pavilion
Why is diversification becoming more common and why should you consider diversifying? Join our afternoon seminar to find out what options are available and hear from others who have their own diversification projects.
Speakers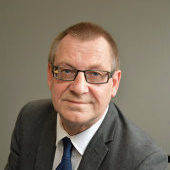 Dr Charles Trotman
Charles is a political economist with over 17 years' experience of developing rural economic policy for the CLA and lobbying government. He has overall responsibility at the CLA for rural economic policy and specific responsibility for digital telecommunications, rural development, rural tourism and Brexit on trade and labour.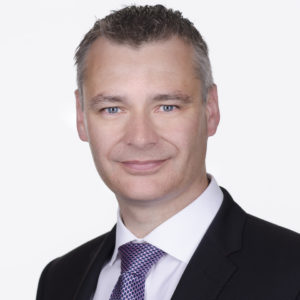 Lee May
Lee May is a partner at Brachers. He has over 16 years' experience of advising clients in relation to town and country planning, environmental law, and health and safety. He acts for businesses, developers, landowners, and local authorities in delivering a range of projects.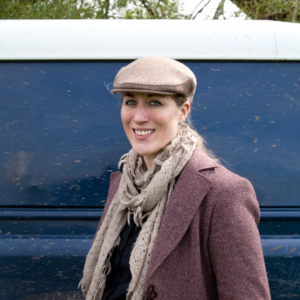 Kristina Boulden
Kristina started her career in commercial sales after she left school and has gained over 14 years' experience in the industry. In 2008, Kristina and her husband set up Romney Marsh Wools, a diversification project which transformed their sheep fleeces into luxury items. They diversified further in 2018 with two bespoke shepherds huts to tap into the tourism industry. Today, Kristina is a Company Director of Romney Marsh Wools.